AKT Infotech proven capabilities to successfully implement systems that use cryptographic proof of work systems has been helping organizations worldwide, to simplify 'transactions' and cost based processes. We are a team of multi-disciplined domain experts who strongly believe in delivering a positive and holistic customer experience throughout the product development lifecycle. Blockchain Development Services are yet another niche of services hosted by us.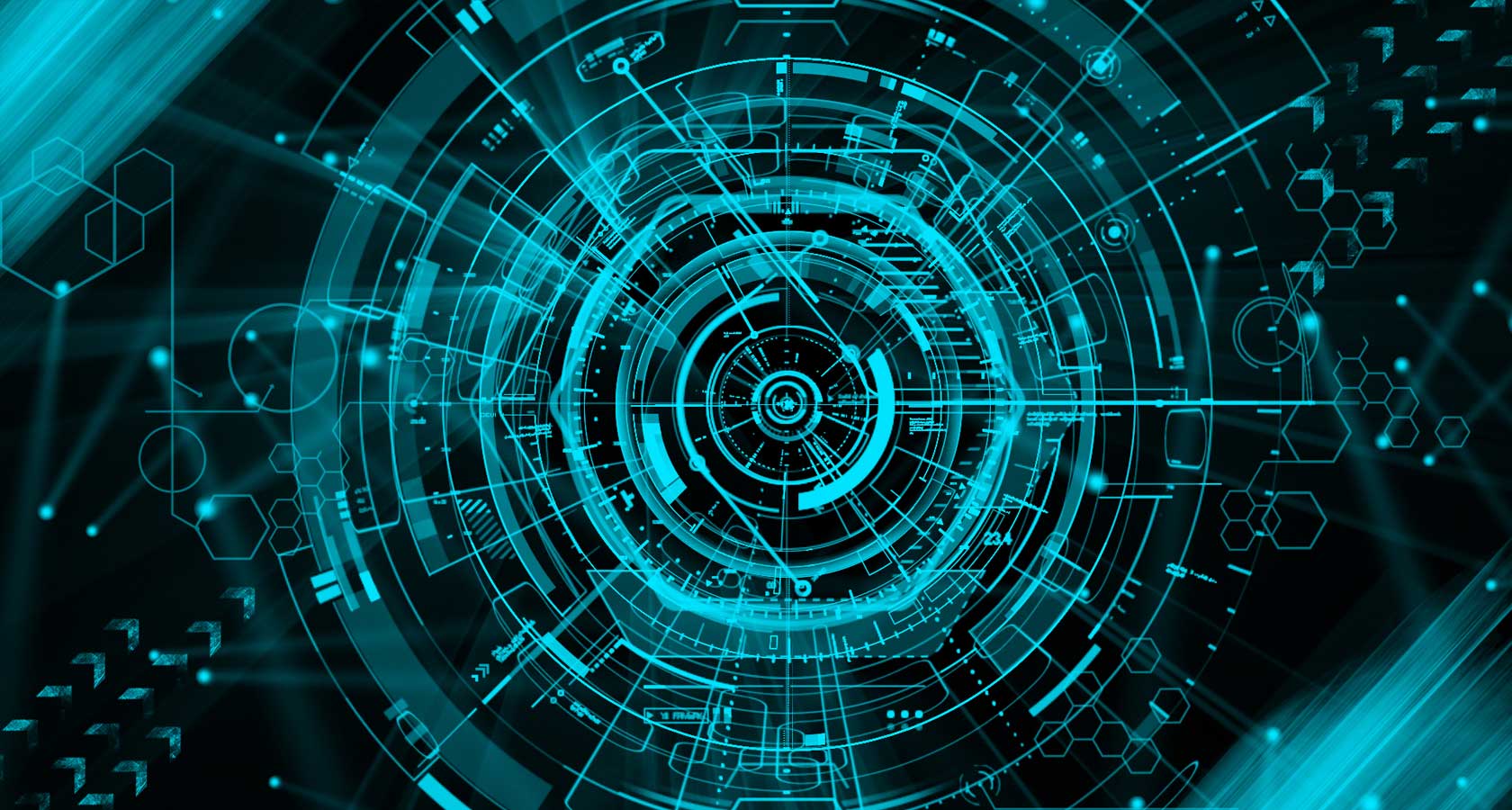 Blockchain Development
Our team of developers are well versed in Ethereum, Hyperledger, Multichain and Bitcoin blockchain applications. We are early adopters of Blockchain technologies and have experience in developing and maintaining various blockchain applications in Insurance, Fintech, DMS, Gaming and ICO.
SMART CONTRACTS DEVELOPMENT
Implement smart contracts to automate enforcement in RootStock and Ethereum. We can write your smart contract's code securely.
Security flaws, misbehavior and inefficiency are very expensive when you deploy a Smart Contract to the Blockchain. We help companies to make the best Smart Contract code.
Implement cryptography-based technologies to store immutable data. We can help you choosing which of your processes are suitable for this technology.
Develop Financial, Health Care, Retail, Manufacturing, etc. private blockchains on Hyperledger.
PRIVATE BLOCKCHAIN DEVELOPMENT
Implement a private blockchain in your institution or corporation.
implement a complete supply chain on a blockchain to track the whole process in a single place. Collaborative Commerce enables trade partners interact in a friction­free manner, gaining deep visibility into their supply chain so they can make smart forecasting decisions.
For Businesses We Offer
Blockchain market solutions

Private blockchain app development

Multi-signature wallets & exchange solutions

Financial platforms

Trading platforms
Crowdfunding solutions

Blind auctions

Smart contracts development

Blockchain app development consulting

DApps development